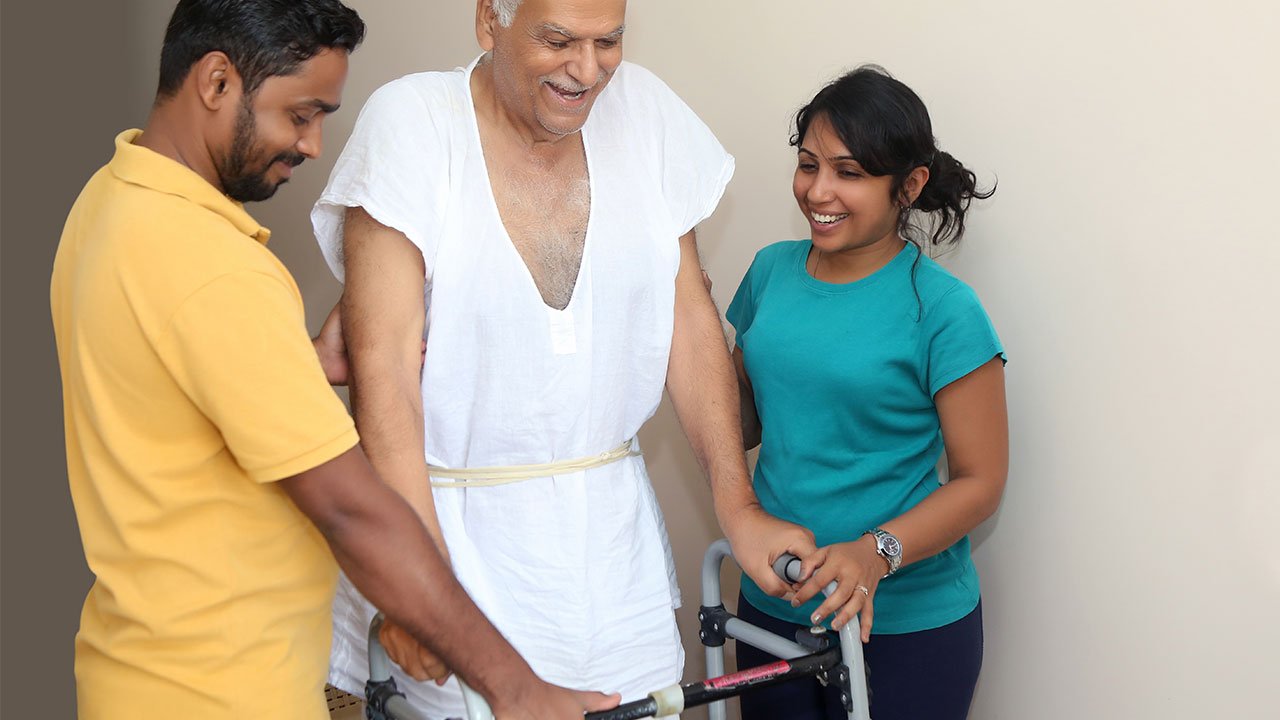 We provide our consultation and physiotherapy services at your door step.
We understand your problem and hence we try to bring the same services provided at clinic to your home.
All our physiotherapists are experienced & qualified to provide you the personal attention you need.
They are trained to deliver care specific to your medical condition, preferences, and locality to ensure you recover quickly and with ease.
Thoroughly Evaluated
From written tests & comprehensive interviews to skill & medical knowledge evaluations.
100% Verified
Thorough background checks, verification of court records & education qualification
Constantly Trained
We have constant onboarding & training on aspects such as patient care, home care, behavioural training etc.