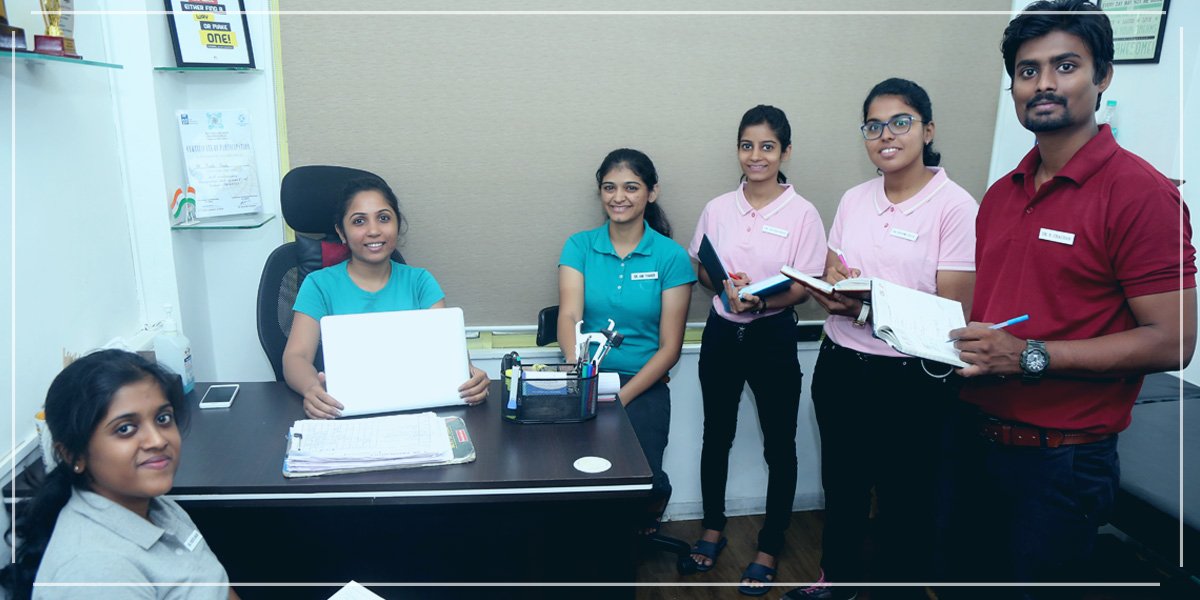 Why Choose Us
Our philosophy at Dr. Prachi Shah's Physiotherapy and Sports Injury Clinic is based on a holistic approach where we see our patients as individuals and view the person as a whole. Whatever your needs, our detailed assessment process will ensure that we identify the cause of the problem rather than just treating the symptoms.
Call us for consultation today!
Call for appointment appointment on 9920146757 or fill a form online.